East Riding Artists Open Studios 2019
I always visit some of the East Riding Artists studios when they hold their annual autumn Open Studios events. This year, 2019, I only managed to visit one studio but it was well worth it. The studio was of Eleanor Tomlinson and we saw a fine representation of her work an as illustrator.
Plates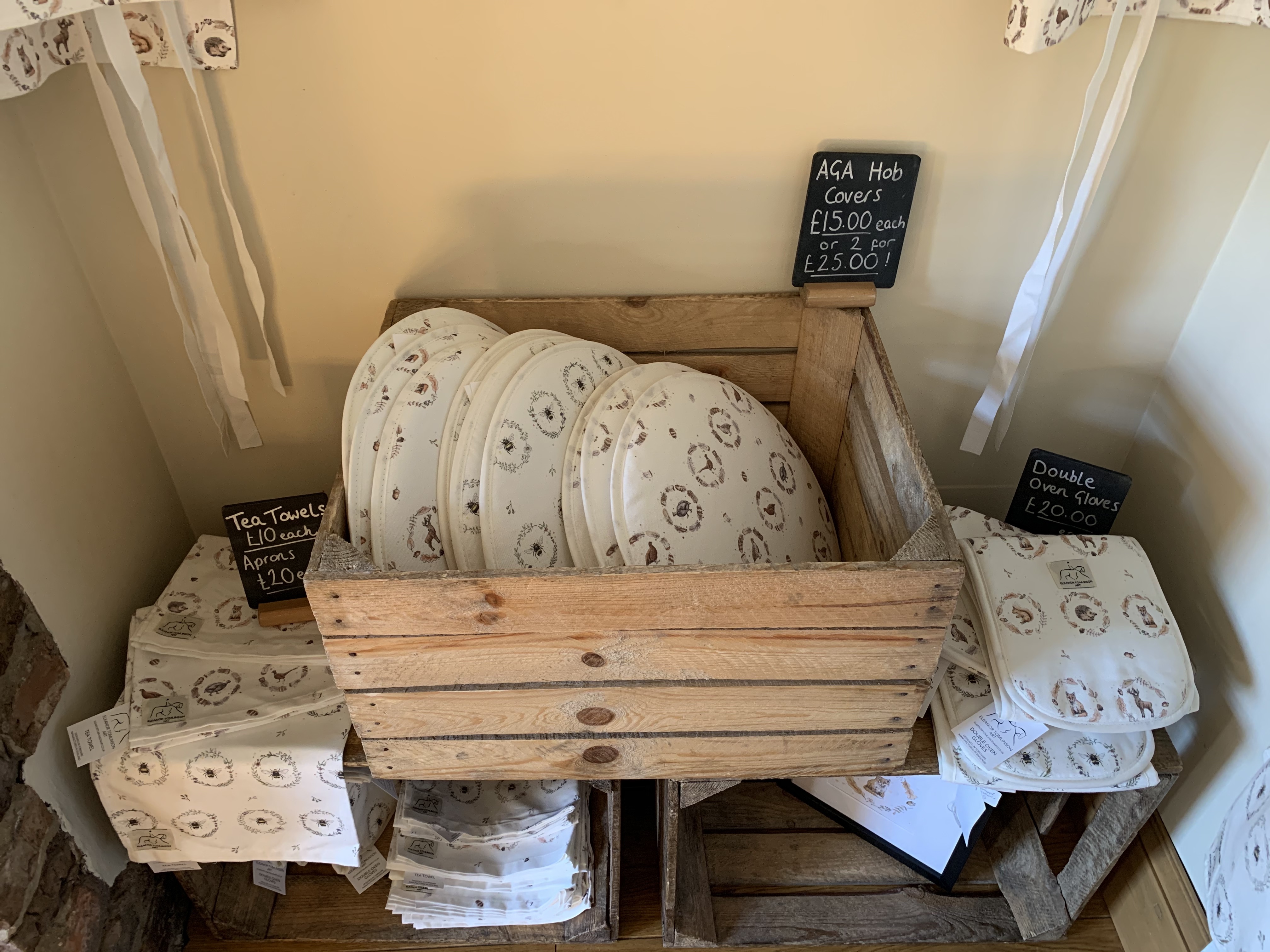 A collection of plates by Eleanor.
Mugs and mats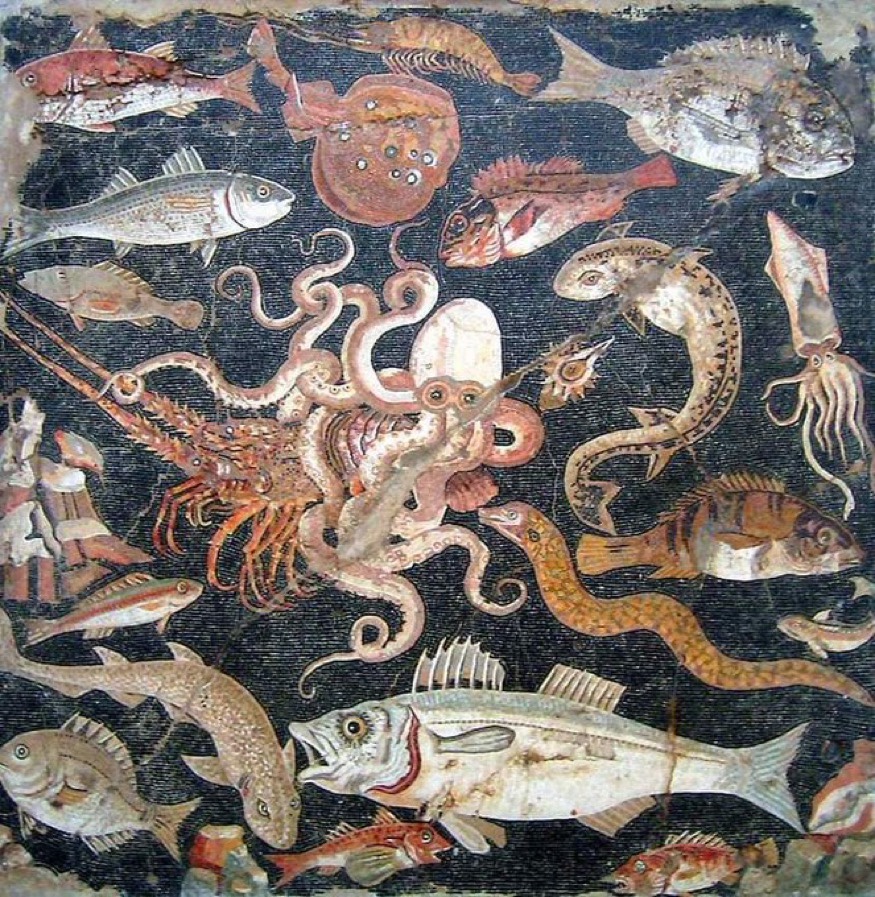 Mugs and mats by Eleanor.
Illustrations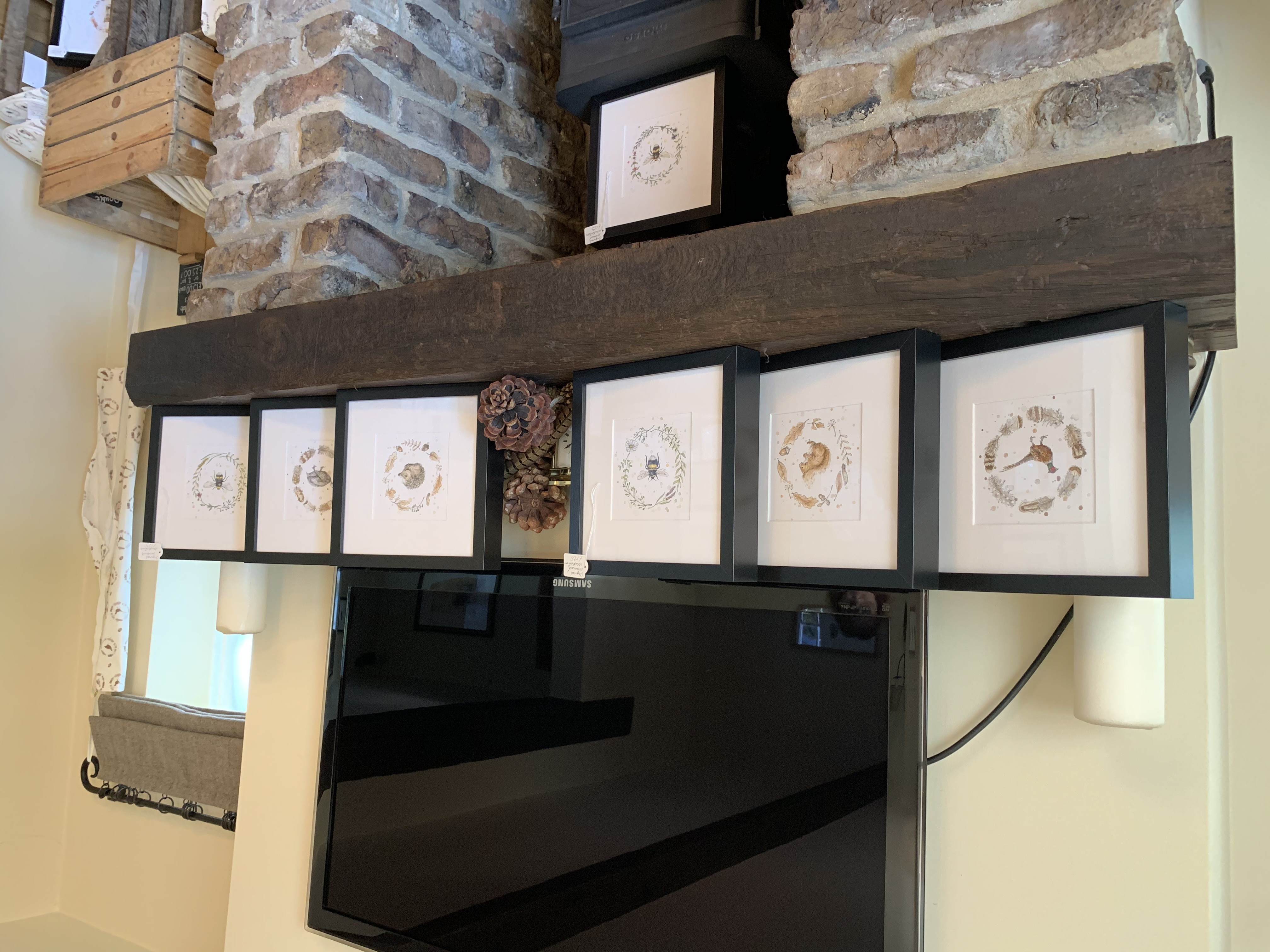 Framed illustrations by Eleanor.
Wildlife themed mugs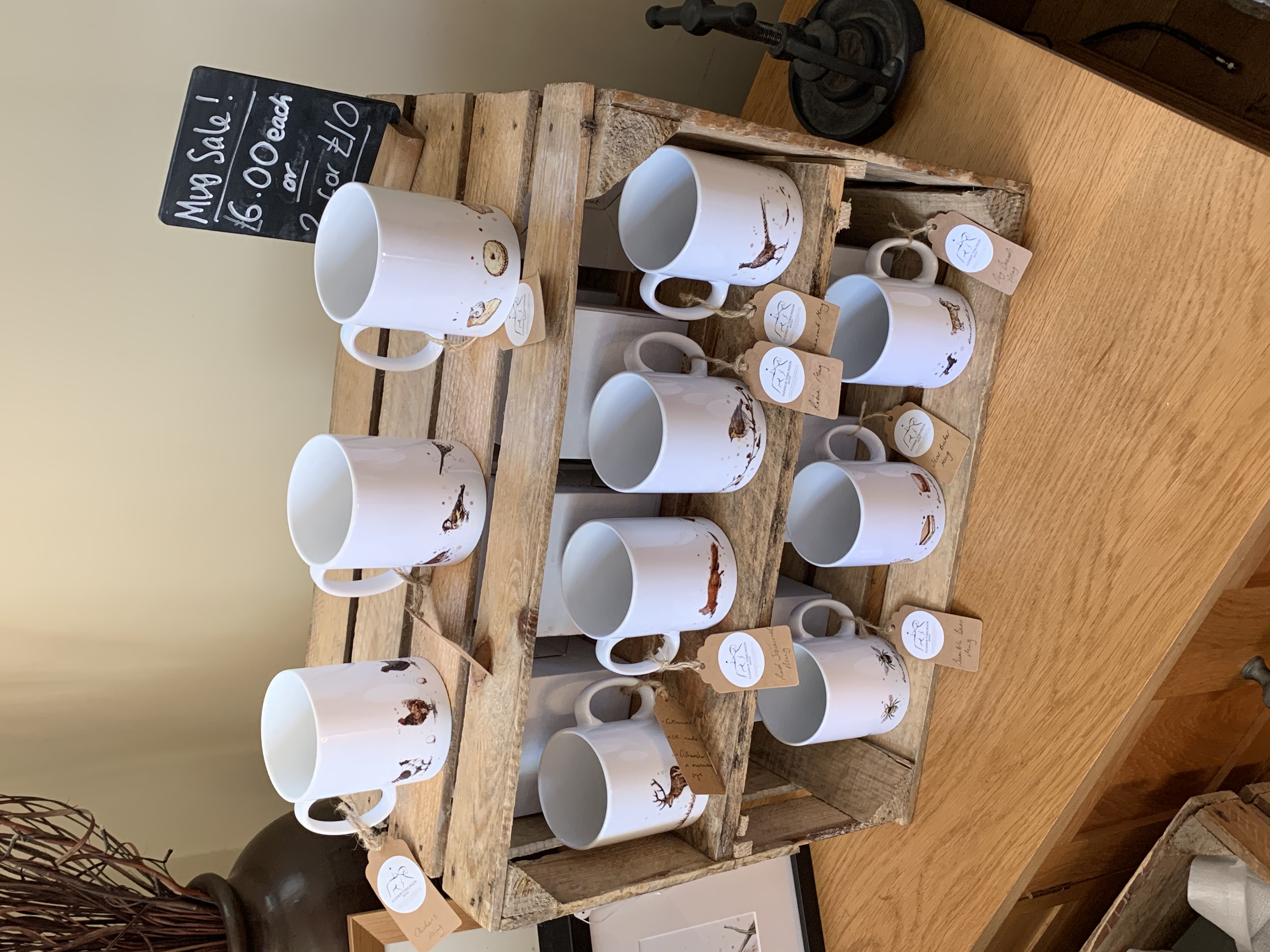 Wildlife themed mugs.