Girona, Spain - city of the arts
Girona is an ancient city in the Catalonia region of Spain. The city has long had a flourishing arts and culture scene and the many works from this long history can be seen in its excellent museums.
Roman mosaic
This Roman mosaic might be related to chariot races.
Medieval Christian art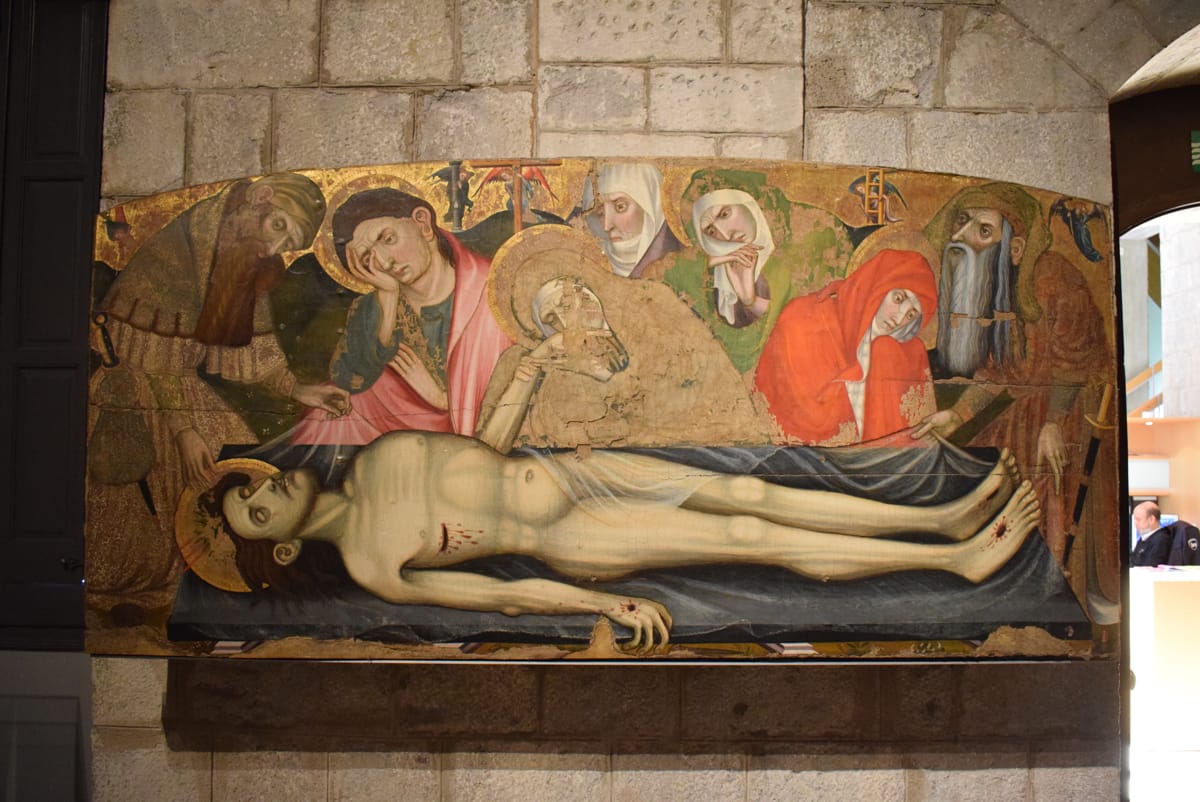 This painting shows the influence of Christianity and Byzantium on the late medieval painting style. Note the Byzantine style gold halos around the heads of the figures.
Relief sculpture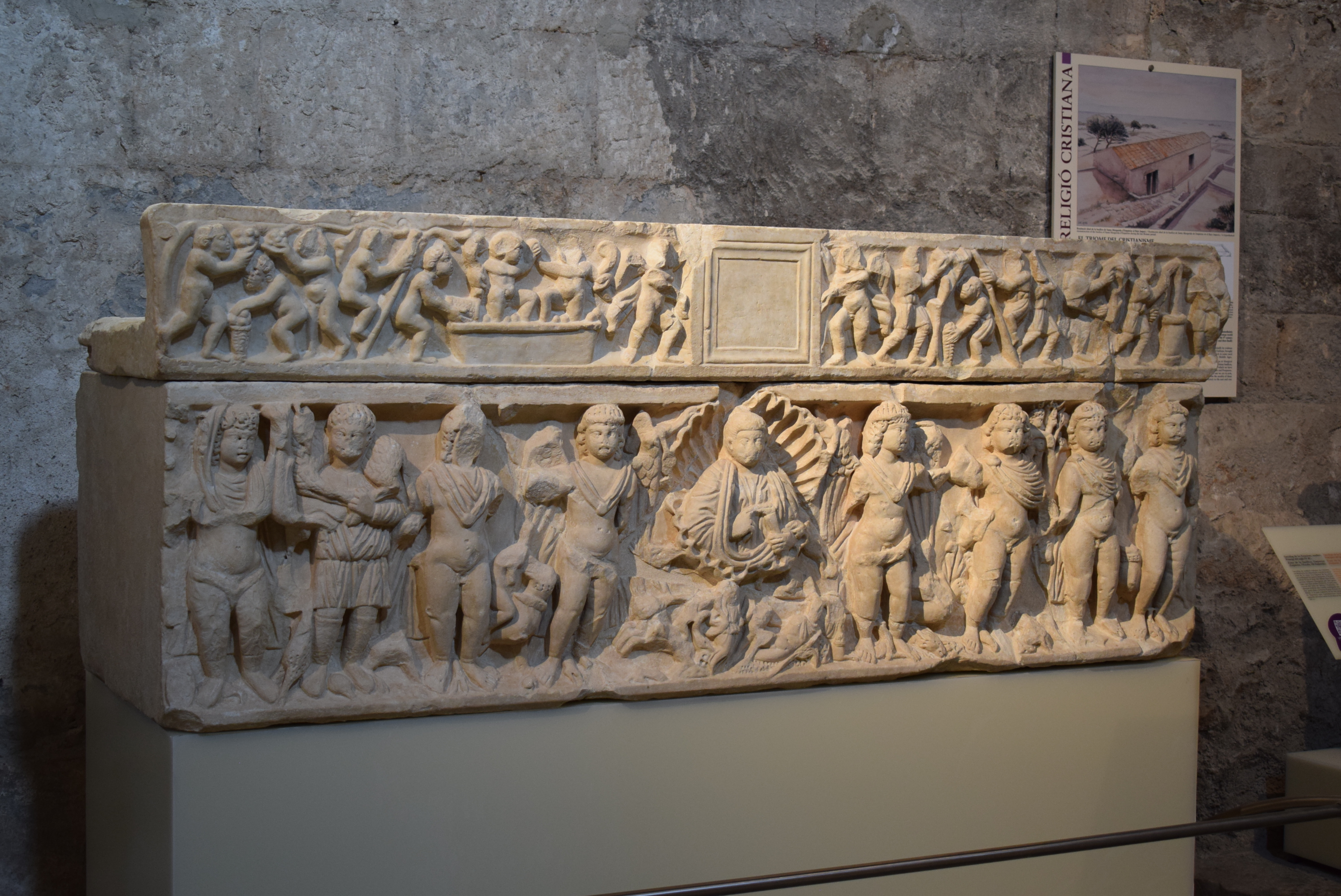 Christian relief sculpture of a type very common in ancient and medieval times. Sculpture such as this adorns many churches and crypts from the ancient to the medieval period.
The only place where flies are popular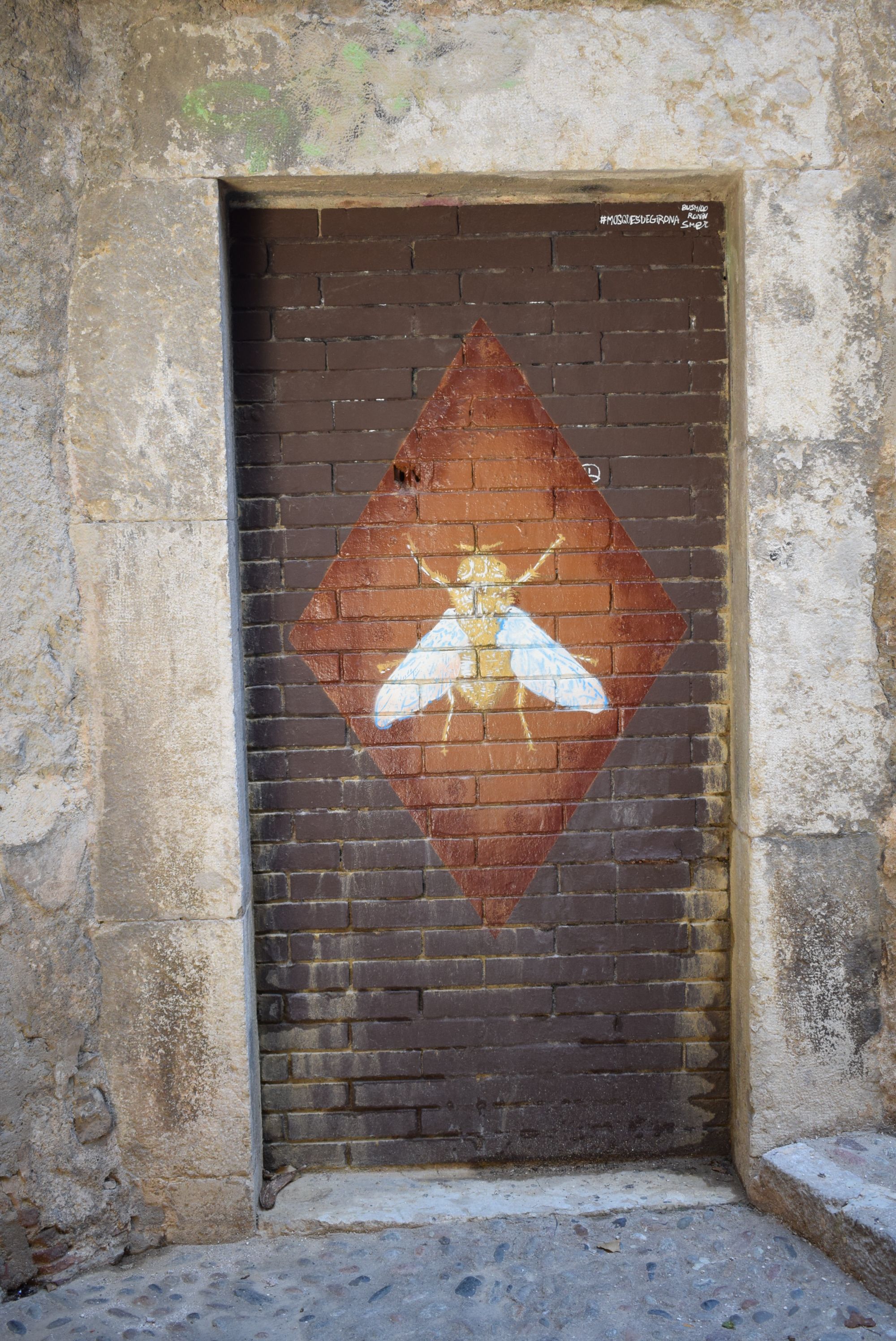 Girona is a place where flies are popular because a plague of them beat off French invaders.