Hull Freedom Festival
Giant Moon in Hull Minster
This giant moon was on display at the Hull Freedom Festival and got a lot of attention as you can see.
This is inclusive art, designed to involve people and I noticed enthrall them. Great stuff.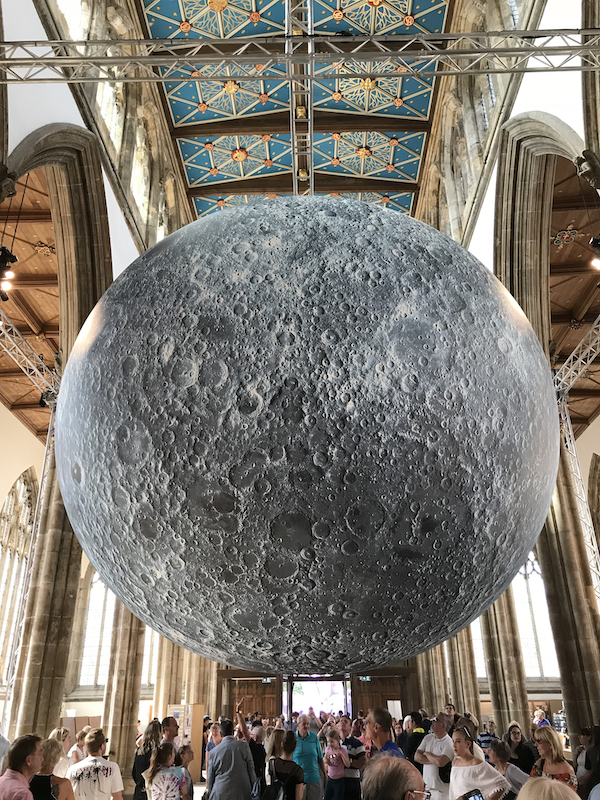 Crucifix Art
This cross was appropriate in Hull Minster, made by an artist from discarded pharmaceutical packs to present the religious symbol in a different way.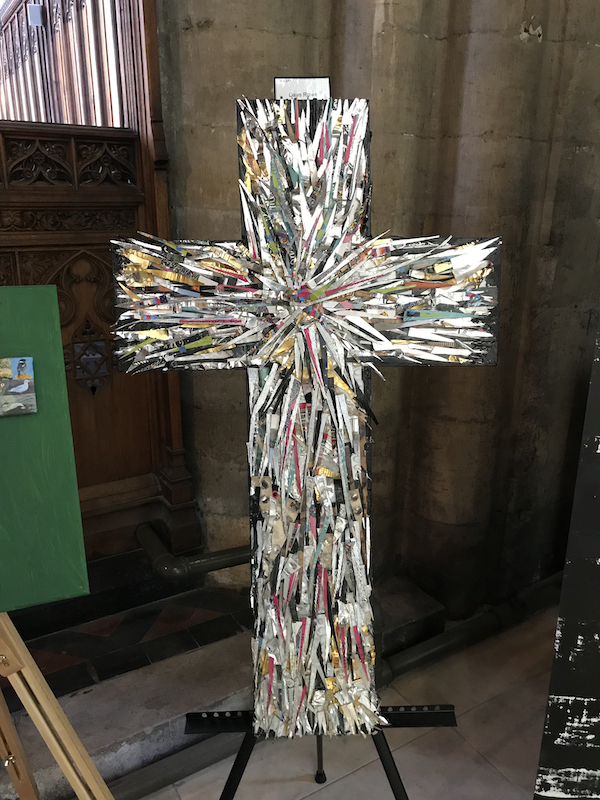 Hull Freedom Festival - Hull's much loved annual arts festival